Agenda

Misconceptions in diagnosis of VTE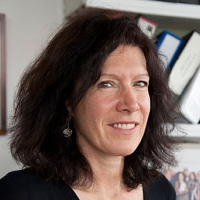 Prof Beverley Hunt
OBE

May 2, 2023 09:00
The management of venous thromboembolism: Session 1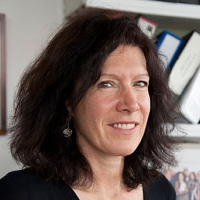 Prof Beverley Hunt
OBE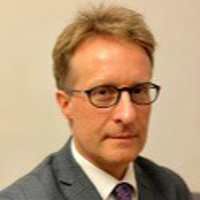 Dr Will Lester
MBChB (hons), BSc, FRCP, FRCPath, PhD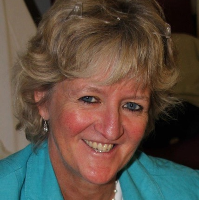 Sue Bacon
Quality Improvement Nurse CQUINs/VTE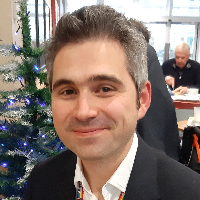 Mr Baris Ozdemir
Vascular Surgery, NHS North Bristol Trust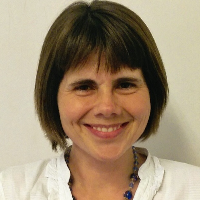 Dr Tamara Everington
Consultant in Haemostasis and Thrombosis, Hampshire Hospitals NHS Foundation Trust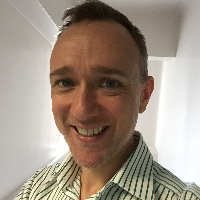 Simon Guppy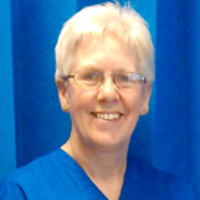 Andrea Croft


Intended for ward staff and Junior Doctors, this session will provide

both update in learning and practical 'how to' improve your practice in VTE prevention and management.

Run in collaboration with North Bristol NHS Hospitals Trust the morning will cover: Misconceptions in VTE: case studies; practical steps in VTE diagnosis: case studies; leading a quality improvement programme in VTE risk assessment; which DOAC, when and for whom? The role of vascular surgery in VTE: how, when and with whom.

May 2, 2023 12:30
Bayer Sponsored Symposium – Treatment and management of complex patients with VTE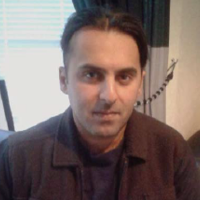 Dr Waseem Khan


Dr Khan will provide his expert opinion on the management of complex patients who may require long-term anticoagulant treatment; provide an overview of current VTE National and International clinical guidance in this field.

This symposium has been organised and fully funded by Bayer PLC and is intended for UK heath care professionals only. Prescribing information and Adverse event reporting will be available at the meeting.

PP-XAR-GB-3396 March 2023

May 2, 2023 14:00
NTW'23 Poster Presentations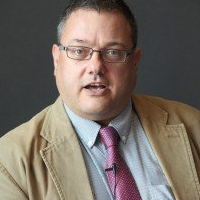 Prof Simon Noble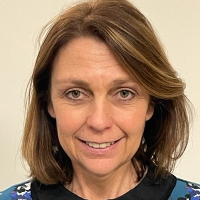 Sue Wooller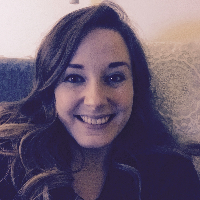 Jessica Fernando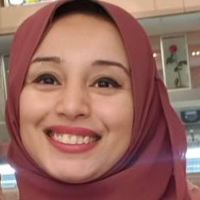 Dr Amany Mohamed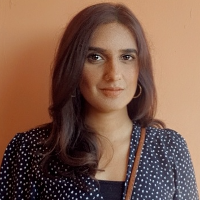 Dr Mevish Ul-Haq

Thomas Gruar

Edward Matthews


Questions, learning and sharing in this new to NTW session.

Invited to present by the NTW'23 review panel, this session welcomes three presentations from e-Poster authors on:
'Secondary care out-patient anticoagulation service re-design as a result of COVID pandemic.'
'Dedicated ward pharmacists improve Trust compliance when completing venous thromboembolism risk assessments.'
'A case series of the use of Andexanet in Leeds Teaching Hospitals.'

May 2, 2023 15:15
Living with VITT: survivors' experiences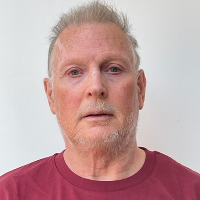 Prof Paul Bennett


Prof Bennett will look at learning that can be taken from survivors' experience and implementing into practice.

May 2, 2023 16:10
THRomboprophylaxis in Individuals undergoing superficial endovenous treatment (THRIVE)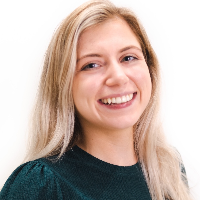 Sarah Whittley


VTE, including deep vein thrombosis and pulmonary embolism, and endothermal heat-induced thrombosis are known complications of endovenous therapy and occur at a rate of up to 3.4%. The THRIVE study will investigate endovenous varicose vein interventions with pharmacological thromboprophylaxis to prevent VTE.

May 2, 2023 16:40
Prevention of Hospital Associated Venous Thromboembolism in Psychiatric Inpatients – a Survey of Current Practice within Mental Health Trusts in England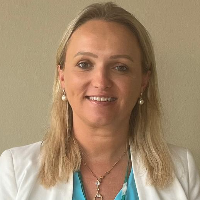 Audrey Purcell
Chief 2 Pharmacist, Saint John of God Hospital, Dublin, Ireland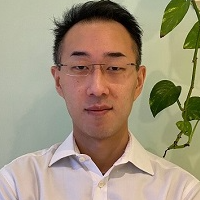 Michael Cheah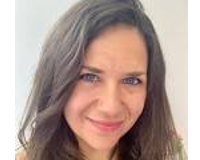 Dr Josie Jenkinson


May 3, 2023 09:15
VTE from a Scottish Perspective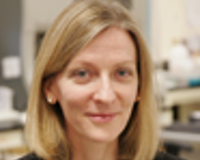 Dr Julia Anderson
MBChB BSc(Hons) MD FRCP Edin FRCPath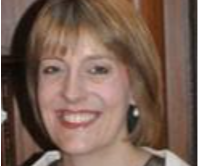 Dr Catherine Bagot
Consultant Haematologist at Glasgow Royal Infirmary (GRI)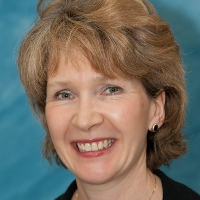 Prof. Hilary Critchley

Dr Patrick Gibson

Dr Anne Armstrong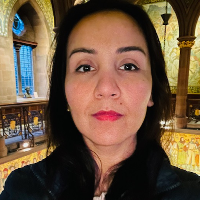 Aneesha Anand
Clinical Fellow in Acute Medicine, Western General Hospital, NHS Lothian
Dr Rachel Sutherland


This session will welcome speakers addressing: uterine fibroids and venous thrombosis, obstetrics and gynaecological: case studies; anticoagulation for mechanical heart valves, the pros and cons of anticoagulation reversal agents and news of the newly launched, UK Thrombosis Research Network. Discussion and questions welcomed.

May 3, 2023 12:30
Optimising communication with patients to facilitate effective management in VTE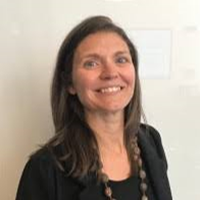 Dr Rachael Hunter
Clinical Psychologist, Swansea University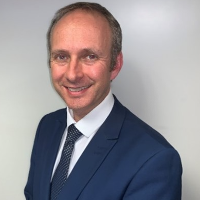 Dr Edward Middleton
Consultant and Clinical Director for General Medicine, Hull Royal Infirmary

'This promotional symposium is organised and funded by the BMS/Pfizer Alliance and is intended for UK healthcare professionals only. Prescribing information and adverse event reporting will be available at the meeting'.

Job code : PP-ELI-GBR-10854 date of prep: April 2023

May 3, 2023 14:00
The management of venous thromboembolism: Session 2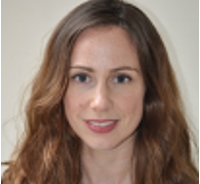 Emma Gee
Nurse Consultant Thrombosis & Coagulation, Denmark Hill & PRUH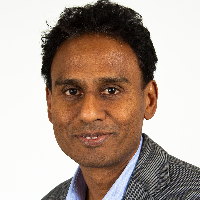 Dr Indira Natarajan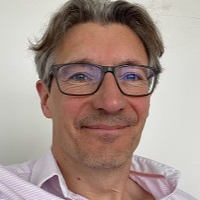 Dr Wayne Thomas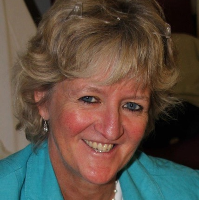 Sue Bacon
Quality Improvement Nurse CQUINs/VTE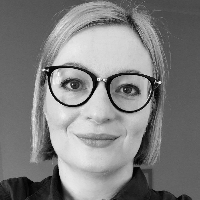 Dr Julia Czuprynska
Haematology Consultant, King's Thrombosis Team

With opportunity to question and comment, the session includes presentations on: Duration of anticoagulation in VTE; options, considerations, and implementation of VTE in patients with acute stroke and understanding medico-legal accountability in VTE.

May 3, 2023 15:45
Resumption of Anticoagulation after a Major Bleed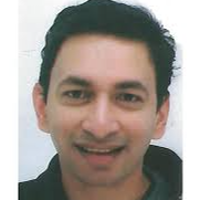 Dr Jecko Thachil
Consultant Haematologist, Manchester Royal Infirmary

This is an AstraZeneca sponsored promotional symposium at which AstraZeneca products will be discussed. This meeting is intended for UK healthcare professionals only.

May 4, 2023 09:00
VTE from a Welsh Perspective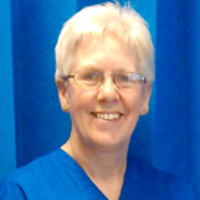 Andrea Croft

Marilyn Rees
RGN MSc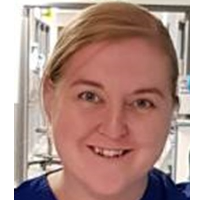 Christine Welburn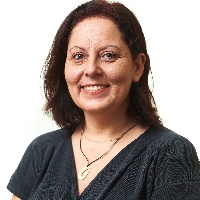 Dr Annette Snell
MBBS (hons) BSc MRCP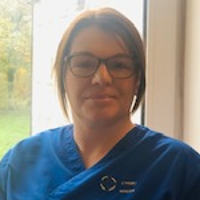 Emma Philips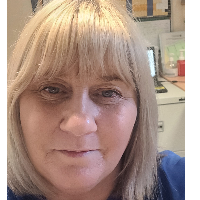 Rhianwen Griffiths


Welcoming presentations and discussion covering: Improving thromboprophylaxis uptake; Hospital Associated Thrombosis – an all-Wales perspective; guiding patients through stopping/reducing their anticoagulation treatment and challenges of implementing completion of thromboprophylaxis risk assessments across different sites.

May 4, 2023 11:45
The geko™ device – addressing post-stroke unmet need VTE prophylaxis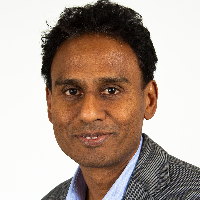 Dr Indira Natarajan



May 4, 2023 13:00
UKCPA Symposium: Addressing potentially preventable hospital acquired thrombosis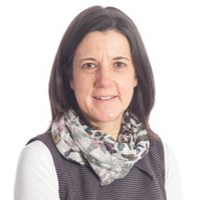 Katherine Stirling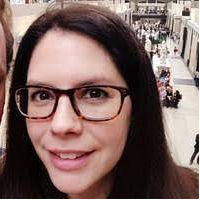 Vicky Collings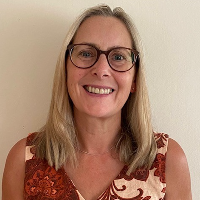 Wendy Sunter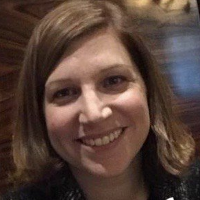 Rosalind Byrne

Sheena Patel



May 4, 2023 14:30
Primary Care Cardiovascular Society Symposium: Overcoming challenges in early diagnosis, hormone therapy and clots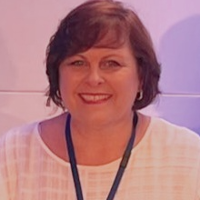 Beverley Bostock (Chair)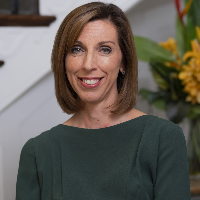 Dr Louise Newson
BSc(Hons) MBChB(Hons) MRCP FRGP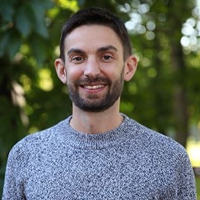 Dr Luke Wookey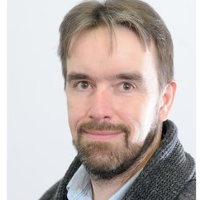 Dr Matthew Fay
GP Principal, Willows Medical Practice, Bradford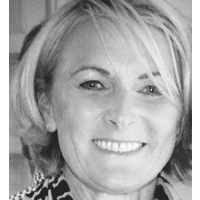 Sharon Collins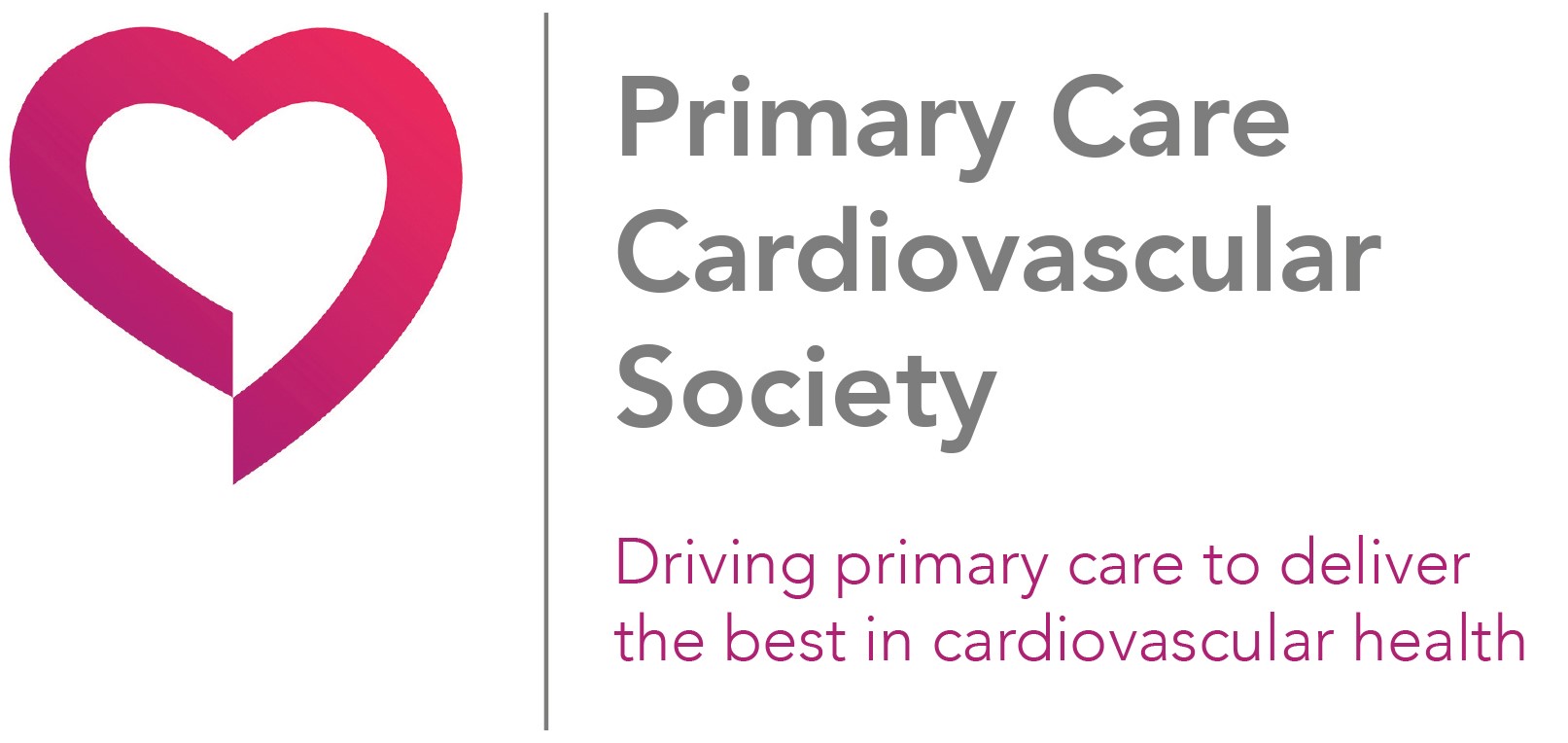 This important session will consider opportunities in early identification of suspected VTE and evidence and considerations for VTE risk associated with hormone therapy. Presentations will include, reducing the burden of missed diagnosis; VTE, HRT and risk of clots, and VTE in transgender health.

May 5, 2023 09:00
Updates in evidence and practice in the management of Antiphospholipid Syndrome (APS)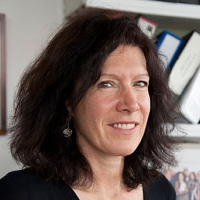 Prof Beverley Hunt
OBE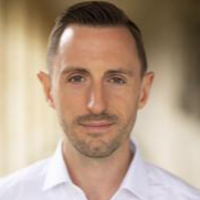 Dr Andrew Doyle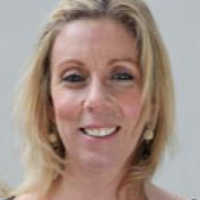 Dr Karen Breen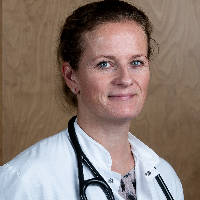 Dr Karen Schreiber

Dr Peter Sommerville


This session will consider APS across challenging areas including an update on obstetrics and APS, thrombotic APS, news on the HYPATIA study and include a discussion on current management of cerebral APS, with questions and comment from the audience welcomed! studies, with opportunity for Q&As.

May 5, 2023 11:10
Reducing the VTE burden in Belfast – beyond Brexit and Cumberland sausages!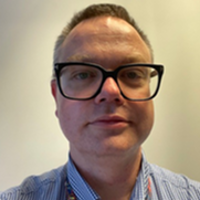 Dr Gary Benson
Director, Northern Ireland Haemophilia Comprehensive Care Centre

May 5, 2023 12:15
CARDINAL HEALTH SPONSORED SYMPOSIUM - Venous Thromboprophylaxis measures in the UK: best practices and clinical outcomes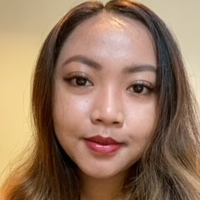 Loreena Bacarro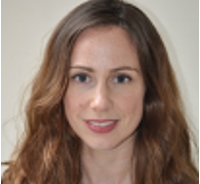 Emma Gee
Nurse Consultant Thrombosis & Coagulation, Denmark Hill & PRUH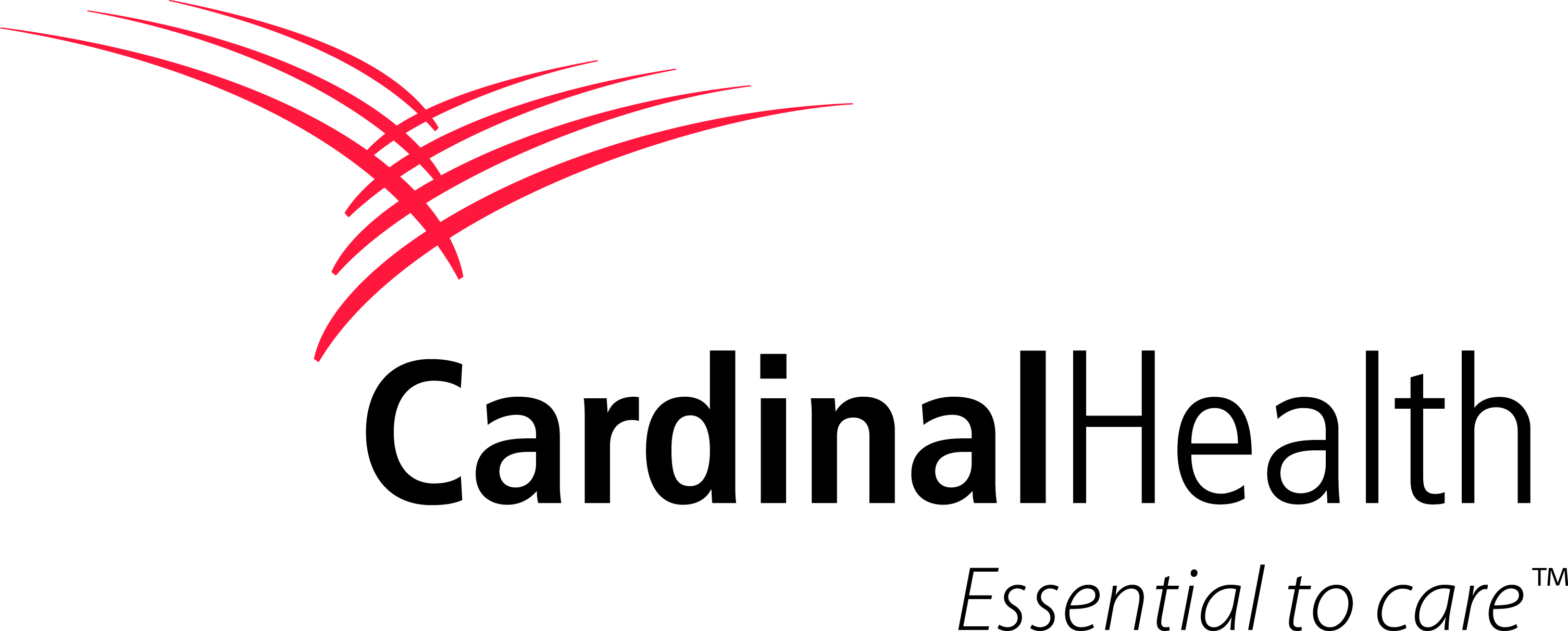 May 5, 2023 13:30
ThinkSono Sponsored Symposium: AI-guided point-of-care ultrasound to diagnose deep vein thrombosis
Dr Kerstin Nothnagel


May 5, 2023 14:10
Techdow Sponsored Symposium Low molecular weight heparins should be prescribed by their brand name
Fergus McCallum
UK registered Pharmacist


May 5, 2023 15:00
Thrombosis and rare syndromes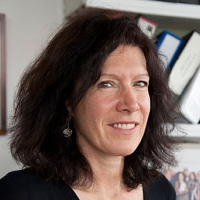 Prof Beverley Hunt
OBE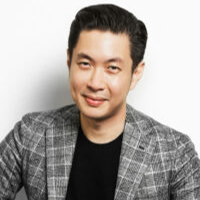 Mr Tet Yap
Consultant Andrological Surgeon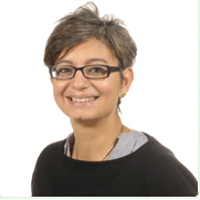 Prof Sahar Mansour
St Georges University Hospital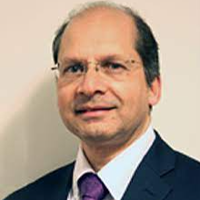 Professor David D'Cruz


This session will share insight and understanding of thrombosis in rare syndromes including: Bechet's Syndrome and Thrombosis; Klippel-Trenaunay syndrome; Klinefelters and thrombosis and conclude with a panel discussion and Q&As.

May 5, 2023 16:40
Quality improvement on Thrombosis Management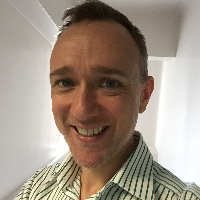 Simon Guppy